Do you feel stuck or overwhelmed and need guidance through your divorce?
Are you feeling like you need someone in your corner to push you to rebuild?
Do you need help overcoming fear and/or finding forgiveness so that you can move forward?
Then, It's Time To Team Up!
I was put here to help others through this traumatic experience so that they can thrive on the other side!!!
Click Below To Schedule:
What Can We Help You With Today!?
What Members & Clients Say...
I would definitely recommend Thrive Factory to anyone who's experienced a divorce or separation. Jenn provides valuable resources and each week asks us to think about how we can make small changes that will contribute to our thriving instead of just surviving. She's very warm and welcoming in the video meetings, which helps put me at ease being around people I don't know, and who don't know my own personal situation. She gears the conversation to fit many different situations, since not all divorces are the same! And she's so supportive of each participant; she really and truly wants each one to grow and succeed, offering lots of tools to help along the way. I'm so glad I participated!
Jenn is a wonderful motivational speaker. Her positivity and confidence is truly prevalent by the way she captures an audience. She's truly genuine and speaks through her life experiences. She is willing to go the extra mile to make sure that you are doing well whether it be in business or on a personal level.
Jenn is a natural teacher. She provides you the tools (wording, timelines, execution) to be successful. You just have to do the actions. That is what Jen has done for me, and when I listen, I have success!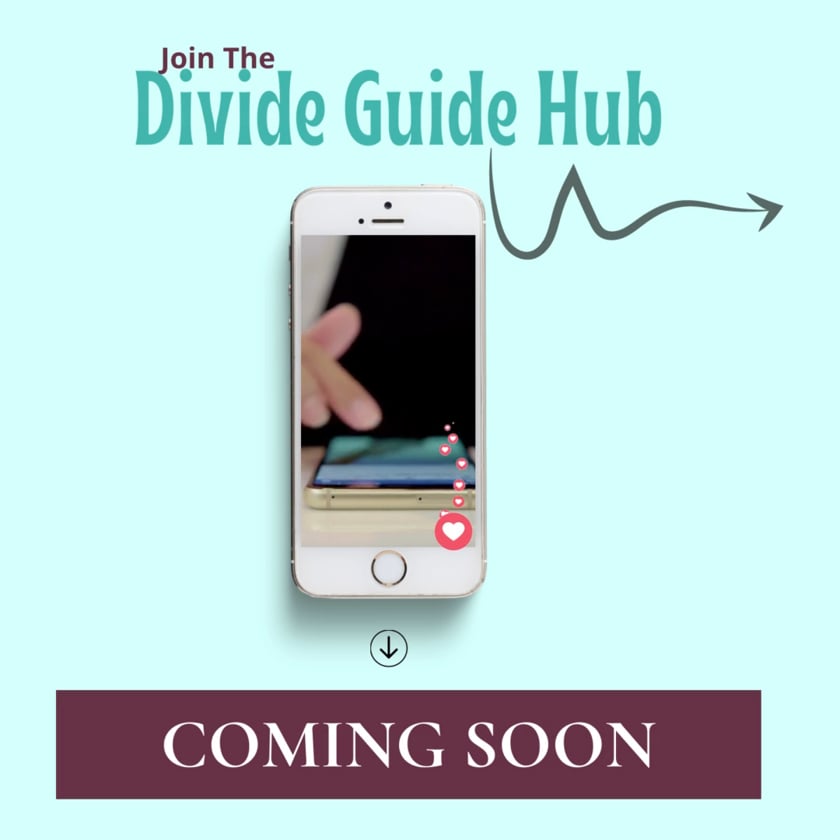 Receive Your Free "Ultimate Guide To Empowering Yourself Through Divorce" Now!: